Seaweed SF is a cannabis dispensary in the heart of Fisherman's Wharf.
Here at SeaWeed SF, we are here to open your insights to the world of cannabis. Our goal is to provide you with a contemporary, easily accessible and forward thinking experience. With a team of trained staff to guide you down any desired consumption path, we will find products that are most suitable for needs. 
We understand each individual is unique and has a variety of outcomes they'd like to achieve. We hope after your visit to SeaWeed SF, we not only satisfy your individual cannabis needs but build a personal ongoing relationship.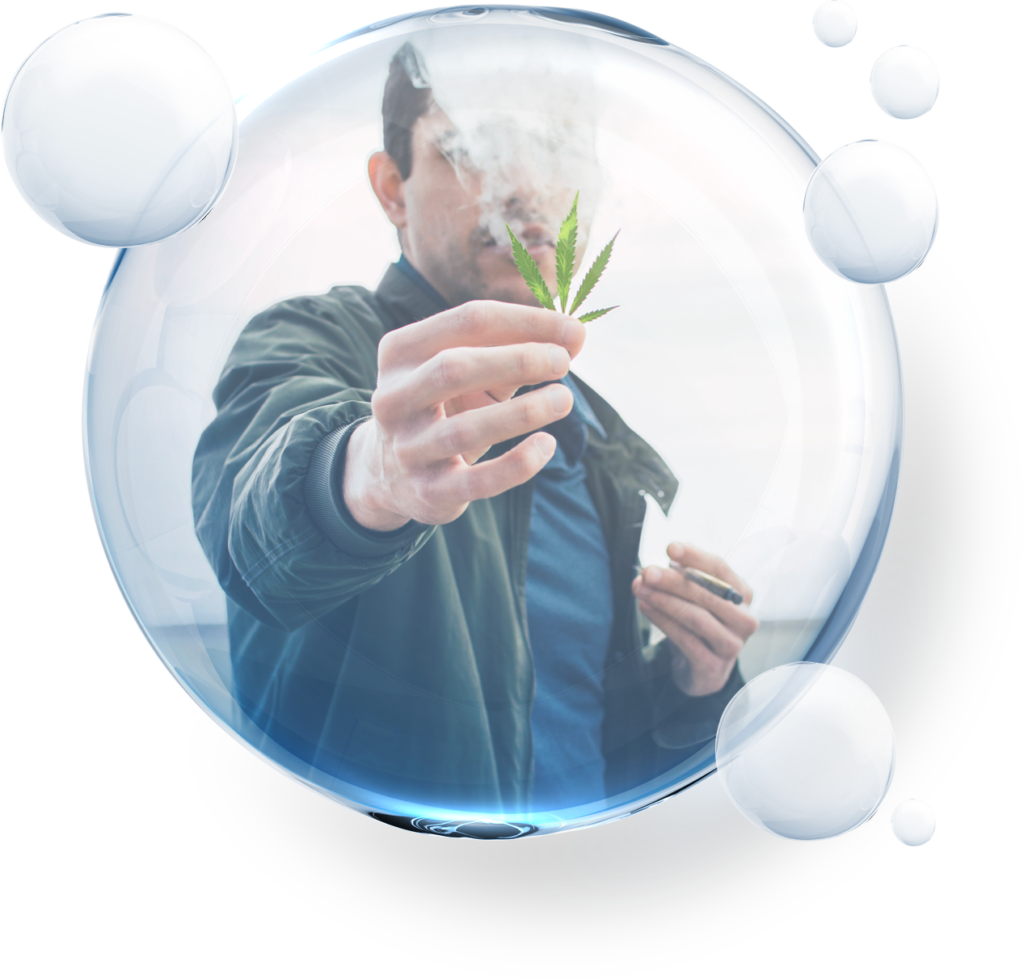 Please bring a valid, government ID, verifying you are at least 21 years of age, or 18 with a valid CA MMIC card. International guests must produce a valid passport, or government issued ID card showing that they are at least 21.
Photocopied or expired IDs are unacceptable.
We accept all major Credit and Debit Cards with $3.50 Bank Fee, as well as cash payments.
Monday–Thursday:  11am – 7pm
Friday:  10am – 8pm
Saturday:  10am – 8pm
Sunday:  10am – 7pm
A limited number of guests are allowed in the store at any given time. Facial coverings are always recommended.